Gold Listings' Content
All content automatically fetched by our spider
b2bwize.com articles
How to Turn Your Event Into an Experience

How Your Website Visitors Can Help Boost Your Rankings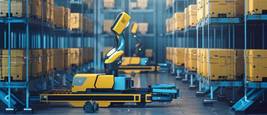 Taking the Drama Out of a Self-Build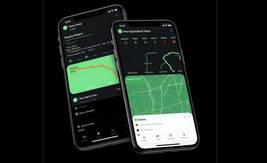 Content Marketing in 2020: Thinking in Stories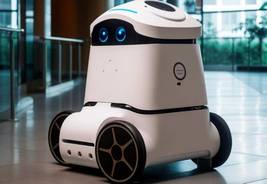 Bathroom Interior Style and Trends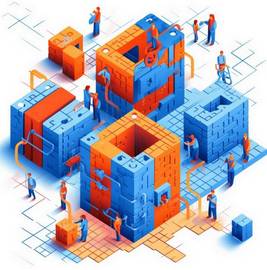 Number of listings removed from our directory since 1st November 2019 =
70
Articles by Gold Members of itsonthemove.com
If you have a Gold listing on itsonthemove.com and you have a blog on your website, we'll give you extra coverage for your latest blog entry right here! This service is automated - you don't need to do anything. Once you publish your latest blog on your website, we'll spider your website and find it - then publish a link to it right here! Not a gold member? You can add your website (and become a Gold member in the process) here.
Can I get same day delivery to Edinburgh?
published on 6 March 2021 by rocksoliddeliveries.co.uk Of course you can! Same day delivery is one of our speciality services. We often get asked which places we visit or travel to, and in this post, we focus on Scotland. Despite being a Birmingham based company located in the West Midlands, we want you to... >> read more
What parcels are classed as hazardous delivery?
published on 2 March 2021 by johnkphilips.co.uk In the UK alone, 2.8 billion parcels were sent last year. This figure is the most ever recorded, and while living in a COVID-19 world, it is hardly surprising. Limitations were placed on people picking up items themselves, meaning that posting was the ... >> read more
Ban on the sale of new petrol/diesel HGVs by 2040
published on 23 November 2020 by hjlogistics.co.uk As a company offering low loader and Hiab crane hire throughout Kent and the rest of the UK, we like to keep up to date with changes that may affect us and our industry. Having a number of our own HGVs that run on diesel fuel we thought we'd take... >> read more
We have relocated
published on 7 June 2020 by newmarquemotorhomes.co.uk Motorhome Hire Now Based in Huntingdon Motorhome Hire Now Based in Huntingdon As some of you know, I started our motorhome hire journey back in 2017 alongside the car sales business New Marque Specialist Cars. With the growth of the business and demand... >> read more
Keeping your valuables safe this Christmas
published on 12 December 2017 by hunttrucks.com This Christmas, sometimes the thought and sentiment behind a gift can mean far more than an itemís value. However, when you are given a gift of huge value, whether that is sentimental or monetary, you want to make sure that you look after it. Take a lo... >> read more