Gold Members' Content

Articles by Gold members

YouTube videos by Gold members

Latest tweets by Gold members

3rd party reviews of Gold members
b2bwize.com articles
Content Marketing in 2020: Thinking in Stories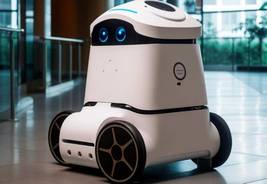 Bathroom Interior Style and Trends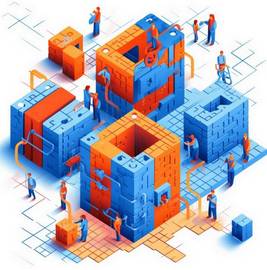 Designer Heated Towel Rails for Your Home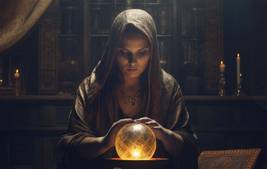 How Printing Can Change Your Business's Advertising
5 Signs that You Need a New Website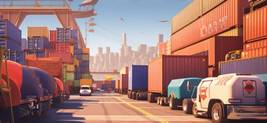 Number of listings removed from our directory since 1st November 2019 =
11
Articles by Gold Members of itsonthemove.com
If you have a Gold listing on itsonthemove.com and you have a blog on your website, we'll give you extra coverage for your latest blog entry right here! This service is automated - you don't need to do anything. Once you publish your latest blog on your website, we'll spider your website and find it - then publish a link to it right here! Not a gold member? You can add your website (and become a Gold member in the process) here.
Qualities to look for in an expert haulage company
published on 21 October 2020 by johnkphilips.co.uk Many haulage companies are in a very privileged position. Clients place a lot of responsibility on them to ensure that their load gets from A to B in a way that is safe, quick and efficient. Often freight can be in huge volumes and can cost a pretty pe... >> read more
What problems do courier drivers face on the road?
published on 5 October 2020 by rocksoliddeliveries.co.uk When most of us think about couriers or problems they may face, we often link these to problems concerning parcels and packages. Many of us forget that any courier driver can be on the road for a considerable length of time and as such they experience ... >> read more
M25 near Dartford is slowest section of motorways in England
published on 24 August 2020 by hjlogistics.co.uk It'll probably come as no surprise to those living locally that the M25 section on the south side of the Dartford Crossing has taken the top 2 spots on a list of the slowest motorways sections in England. According to a recent study published on ... >> read more
Keeping your valuables safe this Christmas
published on 12 December 2017 by hunttrucks.com This Christmas, sometimes the thought and sentiment behind a gift can mean far more than an itemís value. However, when you are given a gift of huge value, whether that is sentimental or monetary, you want to make sure that you look after it. Take a lo... >> read more